Family Law Attorney Serving Minneapolis, St. Paul & Surrounding Counties
Divorce, child custody, parenting time, child support, spousal support, restraining orders, and other family law matters can be some of the most stressful and emotional legal problems that you and your family ever face.
These matters often involve deeply personal issues such as the breakdown of your marriage, its effect on your children, your property and debt, and your life going forward. You will have to make countless decisions, many of which you will be unprepared for due to their legalities under Minnesota law.
At Sobol Family Law, attorney Brian Sobol understands how stressful and challenging these problems can be. He makes it his goal to provide compassionate and competent legal representation to help you work through these matters and reach the best possible solution for you and your family. Mr. Sobol is a trained and seasoned mediator as well as a litigator who brings exceptional experience, insight, and skills to your case. He is dedicated to helping reduce the confusion, anxiety, and duress of family-related legal issues.
Facing a family law legal problem? Work with a Minnesota lawyer whose exclusive focus is on family law. Contact Sobol Family Law at (866) 484-4079 for a free case evaluation.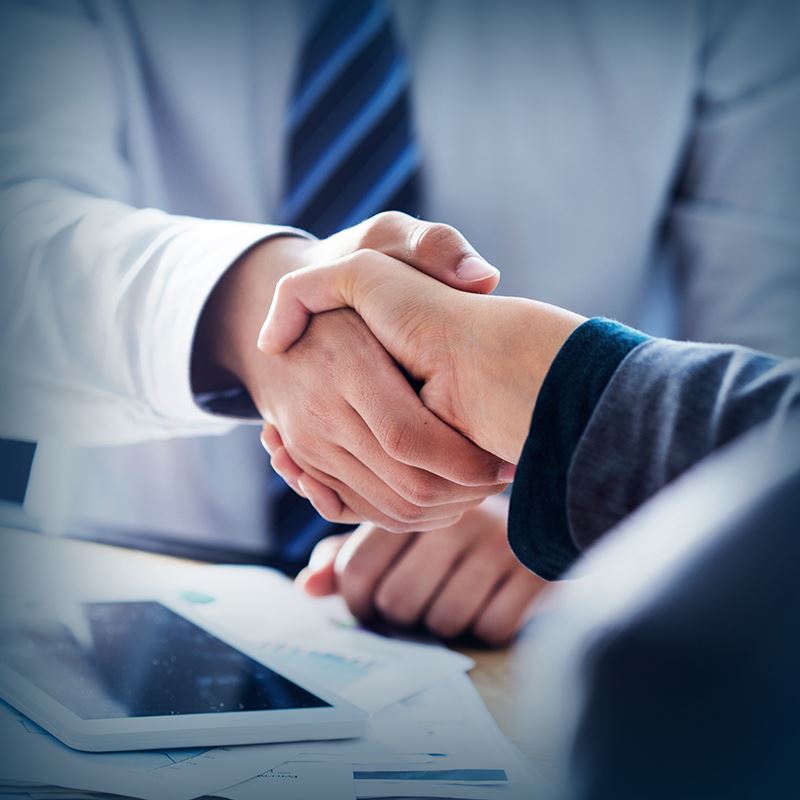 Family law Services
Your Path to the Future
Antenuptial Agreements

Appeals

Child Support

Custody

Divorce

Hague Convention

International Family Law

Mediation

Paternity

Post Decree Modification

Protective Orders

Spousal Maintenance
With 40+ years of practical experience in his exclusive focus on Minnesota family law, Mr. Sobol has helped thousands of individuals and their families through all phases of the legal process.
He handles the following Issues:
Divorce. Whether you are facing an uncontested or contested divorce, a complex high net-worth divorce, or an LGBT divorce, you will need to resolve such issues as the division of the marital estate, child custody, child support, and spousal support. Mr. Sobol is well-versed in the laws governing these issues and how to resolve them to optimum effect.
Custody. This involves both physical and legal custody, which should be thoroughly addressed through parenting plans that adhere to the court's policy of doing what is in the child's best interests.
Paternity. This proceeding allows biological parents to seek custody and child support rights and obligations through the courts.
Child Support. All Minnesota parents are legally obligated to provide financial support for their children. This is typically done through state guidelines.
Spousal Maintenance. This type of financial support is determined on a case-by-case basis. Brian can help you seek or contest this legal obligation.
Post-Degree Modification. Should your circumstances materially and substantially change after a family court order has been issued, you may seek a modification of its terms through legal action.
Protective Orders. These court orders are common in domestic violence cases. Brian has successfully sought these orders for abused victims as well as defended those falsely accused of abuse.
Get one-on-one legal representation from Brian throughout the duration of your family law matter. Brian represents clients in Minneapolis, St. Paul, and the counties of Hennepin, Anoka, Ramsey, Washington, Dakota, Scott, and Carver.
Reserve your free family law consultation with Minneapolis lawyer Brian Sobol by contacting Sobol Family Law today.
Testimonials
Read What Satisfied Clients Say About Working with Brian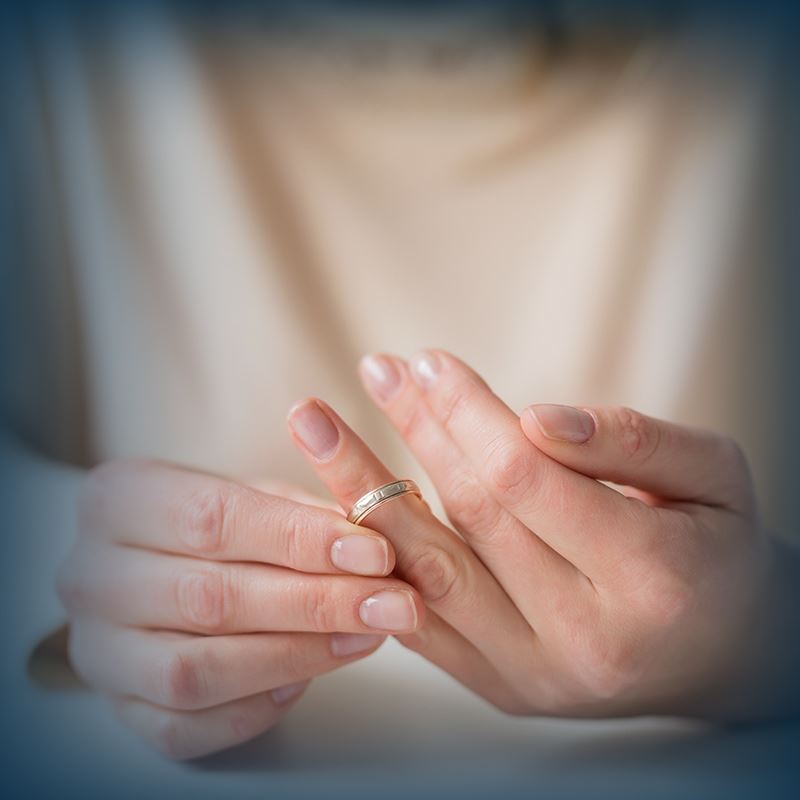 "I cannot say enough as to the caring and zealous help Brian gave to me and my family."

Brian was tenacious in helping me protect my children and was able to uncover our finances to allow us to ultimately reach a fair division of our property and a fair award of support for me and my children.

- Megan C.

"Brian, is not just a lawyer but a miracle worker as well."

His work is nothing but extraordinary. What he did for my friend was impossible to even think could be done. Brian did what he would do for his own family.

- Yelena B.

"Brian has guided my wife and I, plus extended family members, through some challenging times."

His knowledge in a variety of legal aspects is unparalleled. We feel fortunate to have his representation.

- Jeff

"Brian was efficient, respectful, knowledgeable, personable and wonderful."

He made the process of the ordeal as good as it could have been, including the outcome. I would recommend Brian to anyone, who wants an exceptional professional and advocate to represent them in a legal matter.

- Former Client

"Brian was brilliant."

After Brian negotiated my divorce settlement, my ex-husband, surprisingly, delivered the highest compliment, stating "Brian was brilliant."

- Barbara

"It was tough, but Brian met all of my expectations."

During the past three years Brian helped me through a bitterly contested family law matter.

- David

"I highly recommend Brian Sobol for contentious custody cases especially when opposing counsel is outrageous."

Brian Sobol is methodical in his approach. It takes a long time to move through the family court process but I can sit back now and relax. A highly skilled professional will argue the law and fight for me to see my kids.

- Julie M.

"He is the best lawyer I ever could have been blessed with."

I know I won't have need of for Mr. Sobol again. If I did though...Brian Sobol would be the person I would have defend me!

- Tammy G.